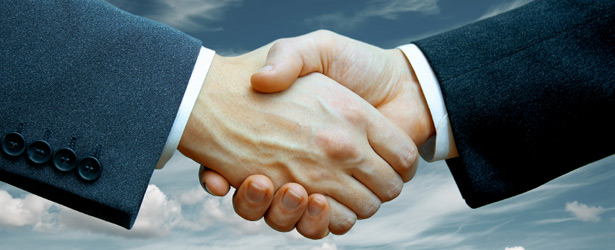 Campbell & Company Strategies Inc. is a full-service communications firm that provides strategic communications, marketing and public relations services to private and public companies, government agencies, associations and individuals.
What We Do
Campbell & Company Strategies Inc. helps its clients market products and ideas through local, regional and international media coverage; raise corporate profiles in key financial markets, develop awareness and interest among customers, employees and investors; and manage controversial public issues.
Our Management
Steve Campbell, APR – President
Steve Campbell brings more than 20 years' diversified experience in communications, media and public relations and advertising to his client work. He began his career in public and media relations during a stint at the University of British Columbia, and then worked in the media as a copy editor for the Province newspaper, and as Vancouver correspondent for the United Press International news wire service.
Moving into consultancy work, Steve became account manager for a major Vancouver advertising agency and its public affairs arm. There, he served a variety of government and large corporate advertising and public affairs accounts. Steve then joined a Vancouver-based full-service public relations firm, as senior account director for three years before founding his own public relations firm. Over the years, Steve has consulted with senior management of many public and private companies in the local, regional and international spheres.
Currently, Steve is an active member of the Canadian Public Relations Society (CPRS). He is a professionally accredited (APR) member of CPRS. A native of Richmond, Steve obtained both a bachelor's and a master's degree from the University of British Columbia.
Bethany Meckelburg – Account Coordinator
Bethany Meckelburg holds a degree in communications with a specialty in writing from Trinity Western University. While at TWU, Bethany gained media experience as a reporter for the student newspaper Mars' Hill, and has also reported at three community newspapers in Alberta and British Columbia: the Barrhead Leader, theTown & Country and the Langley Advance. During her tenure at these newspapers, Bethany also worked as a photographer, and has since studied photography at Vancouver's Emily Carr University of Art and Design.
In her role for Campbell & Company Strategies, Bethany uses her writing background and media experience to implement client media relations programs and produce editorial copy, news releases, and articles. She also manages account activities, and delivers client media relations and public relations programs.
In her free time, Bethany enjoys traveling and art, and can frequently be found taking photographs.
Associate suppliers
Campbell & Company retains close ties with associate suppliers and consultants who are available to provide service to its clients in a variety of sub-specialties, including editing and proofreading, all types of writing, media interview training, photography, media monitoring, video and presentation productions, graphic design and printing.